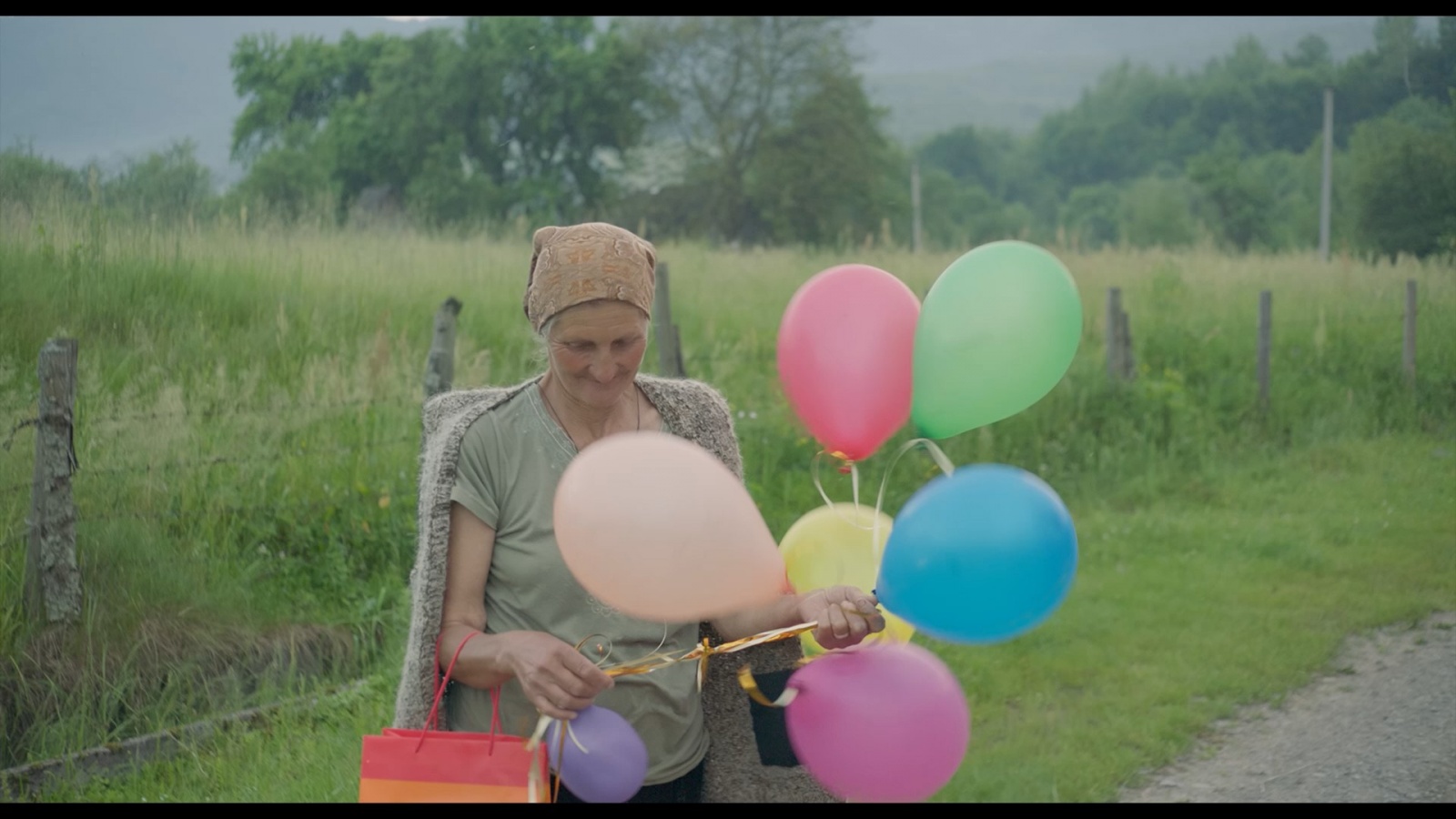 20 Travelling Docudays UA
Three Wo­men
Original language with Ukrainian subtitles.
Original language with Ukrainian subtitles.
Somewhere in the Carpathians, between Ukraine, Slovakia and Poland, lies the village of Stuzhytsia. In Ukrainian the name of the village means something like 'cold place'. The film tells the stories of three women: Hanna the farmer, Maria the postwoman and Nelya the biologist. The film portrays an unknown place in the middle of Europe, where people have to decide daily between leaving and staying.
Florian Baumgarten, Meret Madörin
Konrad Wolf Film University, Babelsberg
Film University Babelsberg KONRAD WOLF Marlene-Dietrich-Allee 11, D-14482 Potsdam-Babelsberg, Germany, www.filmuniversitaet.de Festivals & Distribution [email protected]
20 Travelling Docudays UA
The 20 Docudays UA is travelling the country! See the films from the new Travelling Festival programme and tête-à-tête about seeing justice through cinema on DOCUSPACE.
More events in the programme